Optical Illusions and Summer Knitting
Colorado is finally warming up, just in time to pick my favorite projects from the Summer 2013 issue of Interweave Knits!
If you haven't heard, Colorado was still getting snow up until two weeks ago! Ginevra Martin's Midsummer Aran is the perfect project to cast-on as the weather turns. In a unique cotton/cashmere/hemp blend from Lanaknits, this piece has everything you could want in a sweater for Colorado's crazy climate. Breathable cotton, soft and comfy cashmere, and a bit of hemp for drape and lightness. The sweater's texture is trans-seasonal, too. Columns of lace give the same visual appeal as deeply etched cables for a detailed summer sweater that has all the sculptural interest of traditional Arans. I love the muted mustard color, but I think it would be fabulous in a crisp, beachy white later in the season. Either would look great with a lightweight tailored pant.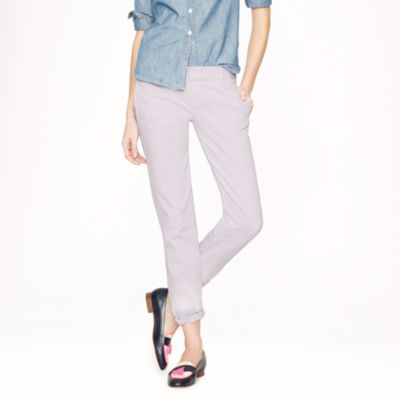 Another favorite is Julia Farwell-Clay's Albers Pullover. Her intarsia technique doesn't just simplify finishing. The vertical lines breaking up the stripes add a whole new line, making a horizonatally striped sweater surprisingly slimming. I'm reminded of so called "miracle dresses," dreamt up by Stella McCartney to flatter the female body.
The dusty colors of Green Mountain Spinnery Cotton Comfort perfectly capture a beachy summer vibe. It would be fun to knit up another version in crisp black and white— think the classic French Breton shirt.
So, what are your favorites?
Happy knitting!